How to add an Instagram feed to a Newsroom or article.
This article will explain how to connect an Instagram account to the platform and display it on the side column of a Newsroom and/or article.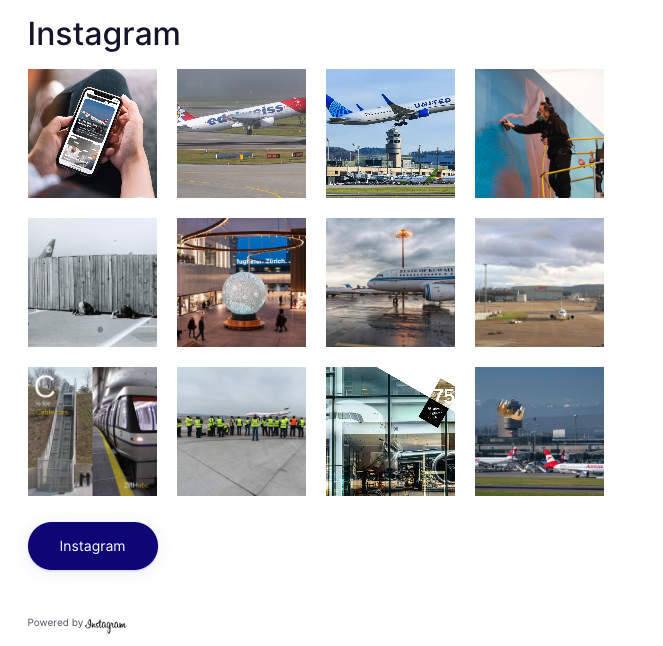 1. Go to "Newsroom" in the navigation bar.

2. In the sidebar, click on "Social Media" and then on "Instagram".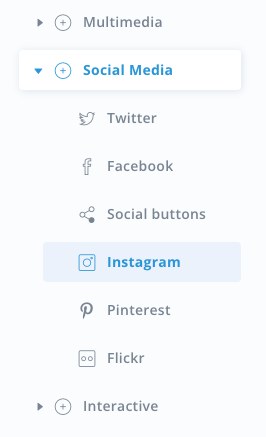 3. Toggle the "OFF" button on the right side to "ON".

4. Click the green button, "Connect Your Instagram Account".
5. In the next window, enter the credentials for the Instagram account that is to be added.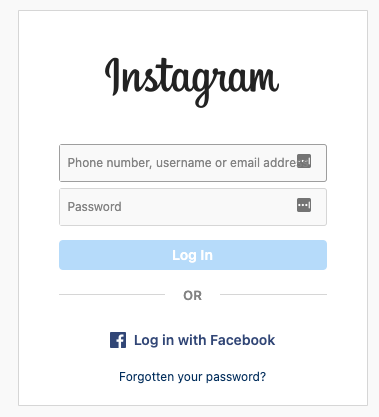 6. A confirmation message will appear.
7. Click "Save".
The Instagram account will now be visible on the Newsroom side panel. We cover how to delete the Instagram module in a separate article.