How to add a Button Module to a Newsroom or article.
The "Button" Module is a quick way for readers to navigate to another article, to the Newsroom, or to an external site. This article will explain how to set up one or more "Button Modules", and how to customize them with text and images.
1. Go to "Newsroom", or select a specific article from "Pages".

2. In the sidebar, click on the "Interactive" tab and then click on "Button module".
​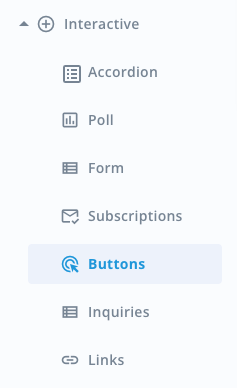 ​
3. Click the "New Module" module button to the right.
​

​
4. Enter a title for the button (optional). To make the Button Title visible, check the "Show title" box, and it will appear above the button on the Newsroom or article. Click the green "Add Button" button to start adding buttons in this module.
There is a separate checkbox to make sure that the Button Module is shown in all articles.
​
​
Example of a visible Button Module Title:
​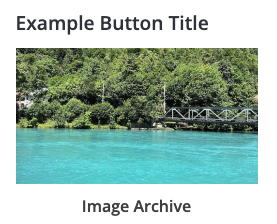 ​
5. Enter the text to appear within the button.
​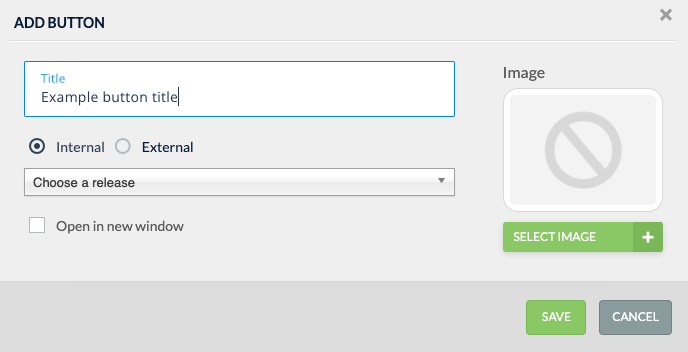 ​
6. Select whether the button will navigate to an Internal page, such as an article, or an External page that is not part of the Newsroom.​
If using an Internal link, use the drop down menu to select which article the button will lead to.
​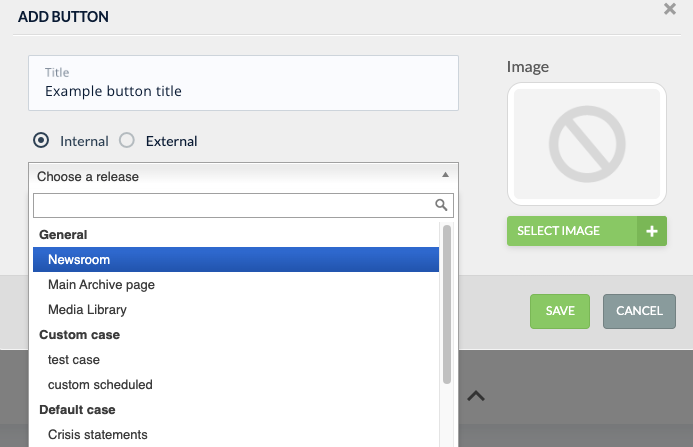 ​
If using an External link, enter the corresponding URL in the box provided.
​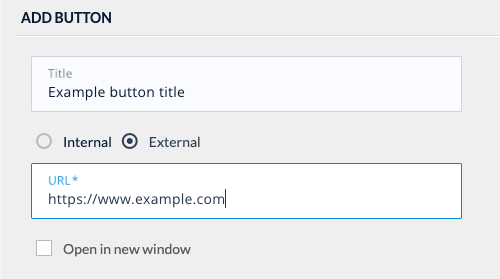 ​
In both cases, click the "Open in new window" box if the button should open the link on a new page, leaving the Newsroom or article in the background.
​

​
7. To specify an image, click "Select Image" to access the Asset Manager, and select the image that will be visible as the button.
​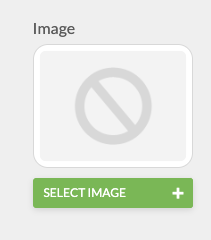 ​
Example of a button with an image:

​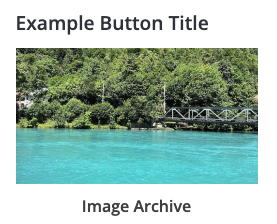 ​
8. Once you're done adding buttons, click "Save", then "Save" again to exit the Button Module.
​​The Button Module will now be visible on the Newsroom.