How to use the News Carousel feature to create a more dynamic Newsroom.
This article will explain how to implement a "News Carousel" to display most recent or most significant releases at the top of the Newsroom. The "News Carousel" module allows is available in various display options.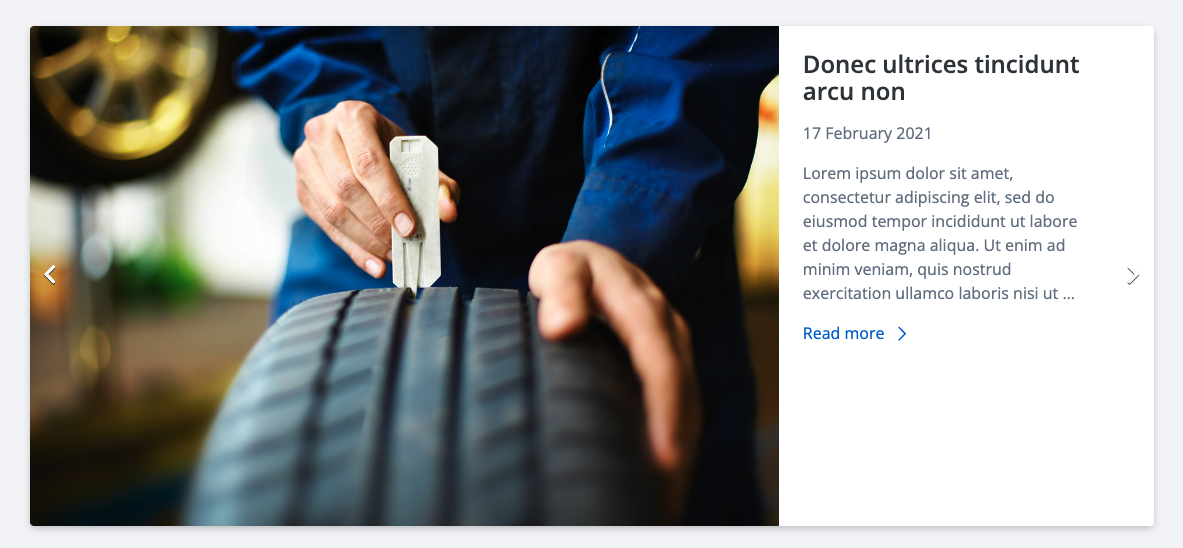 1. Go to "Newsroom".

2. In the sidebar, click on the "Miscellaneous" tab and then click on "News carousel".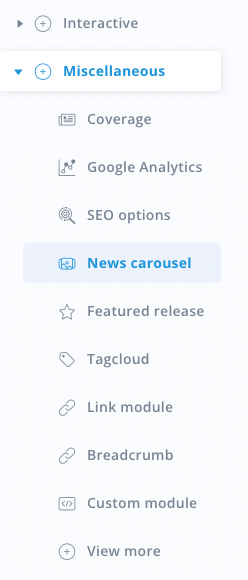 3. Click "Add Module" button in the upper right corner.

4. Select the layout style:
Default: Releases will appear in a list with the featured image to the side. To view the image and description of each of the Releases, simply hover the mouse cursor over that headline.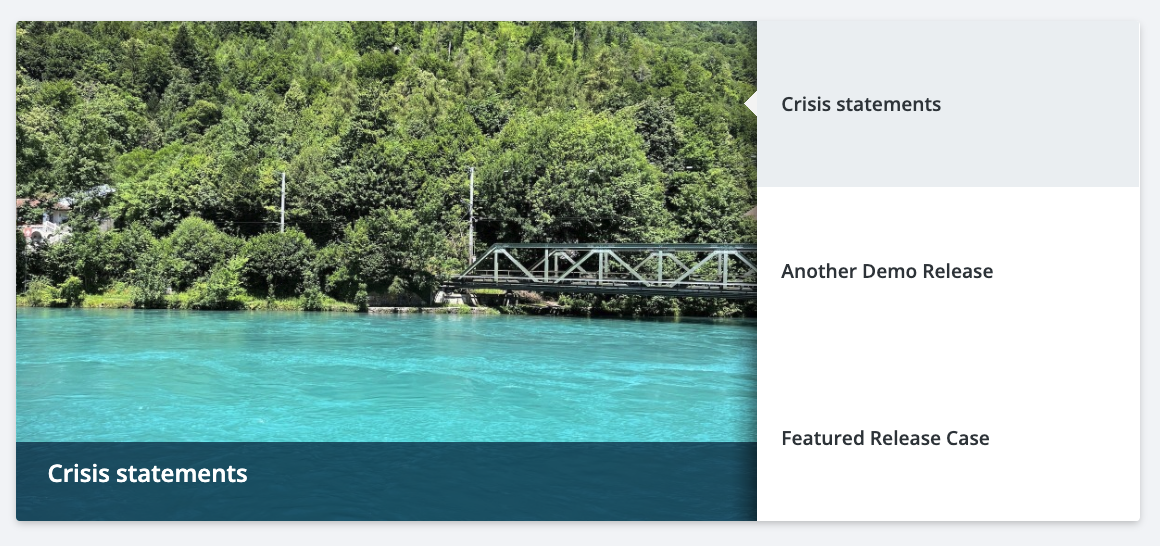 Slider: Slider shows one Release at a time with the featured image, and automatically cycles to the next Release.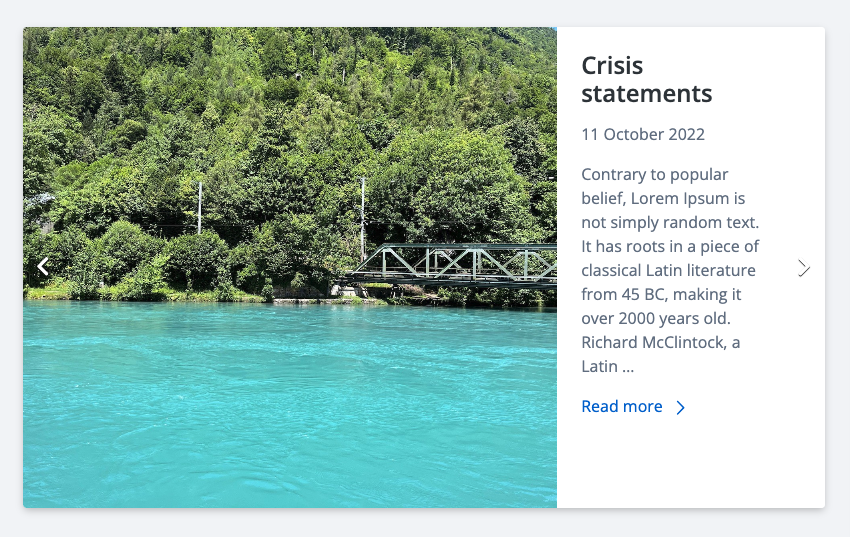 Note: the transition from one Release to the next can be set to slide or fade, and will cycle based on the time interval selected.

Slider full width: Functions just like Slider, but fills the entire width of the page.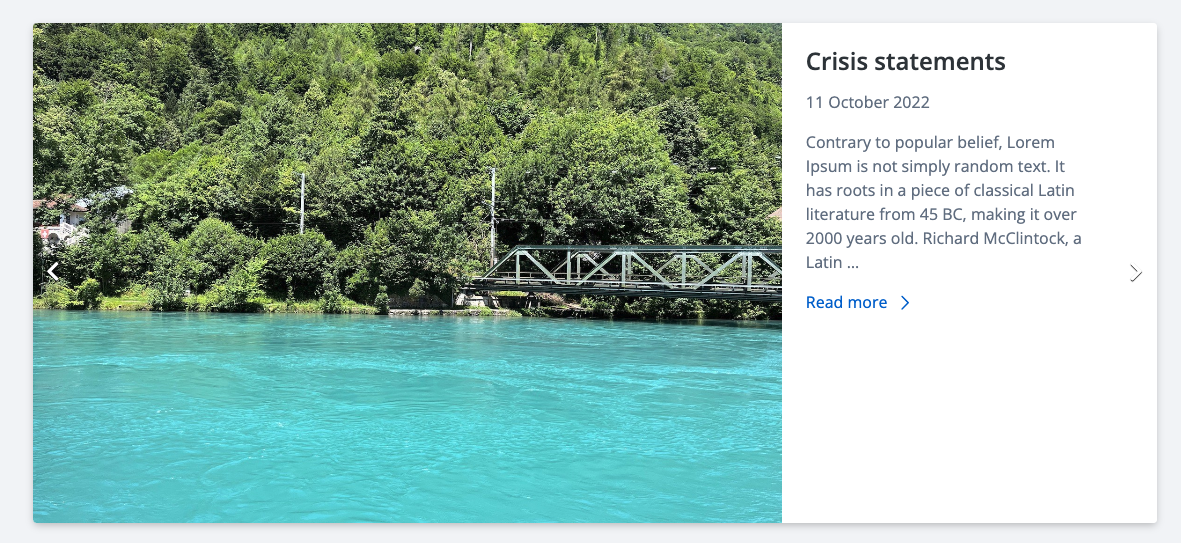 The option 'Character limit preview text' lets you set the amount of characters the preview text should show. After that character limit you'll see 'read more' link that takes the visitor to the news item. The default 'read more' text can be changed to something else as well.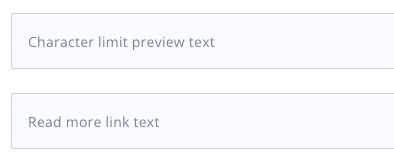 5. Click "Save".
The "News Carousel" module will appear at the top of the Newsroom.
You can find a separate article on the Advanced settings for the News Carousel.
The News Carousel pulls the three latest published releases by default. It's possible to configure an 'include tag' or 'exclude tag' to control which releases appear in the News Carousel.

Articles tagged with your specified 'exclude tag' will not be shown in the News Carousel.