By default, Presspage plans come with a number of seats. For each plan, they are as follows:
| Plan | Number of seats |
| --- | --- |
| Essential | 3 |
| Premium | 5 |
| Enterprise | 10 |
Additional seats may have been purchased as an add-on during the sales phase, but it's also possible to add one or multiple seats after Go-Live yourself, at any point during your contract.
This option is available to users with Administrator rights only.
1. Click on the arrow button near the account and profile images at the far right side.

2. Click "Admin settings" from the drop down menu.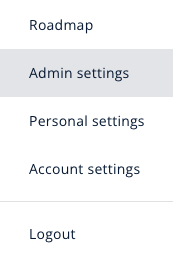 3. In the sidebar to the left, click on "Accounts & Billing":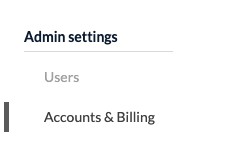 4. On top of the page, you will see an overview of your plan and the amount of seats you have:

5. Clicking the button "Purchase seat" will show a pop-up with pricing.
Note that for demo purposes, the pricing has been removed from the screenshot below.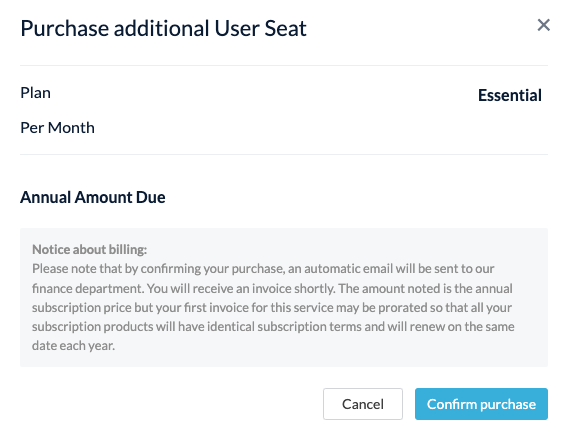 6. Upon confirmation, you will receive an invoice. Our Finance and CSM departments will be notified of the purchase as well.