Resetting the cache of your account
In case you've just published an article and it doesn't show up in your newsroom, or a recently added image doesn't show in the Media Library, it's possible to clear your cache. To do so, click on your user icon in the navigation bar:

and choose 'Account settings':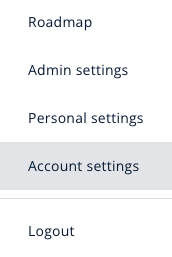 Click on 'Advanced':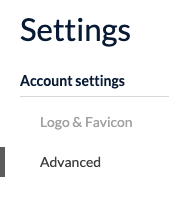 Then scroll down a bit until you see the red 'Reset Cache' button.

A dialogue box will pop-up to confirm your choice. Click OK to proceed.
This resets all cached pages of this account. Use this option only when a page did not update automatically.