How to change the order of images in the Media Library
To do this, click on 'Pages' in the navigation bar.

Click on the Media Library to be taken to its settings. In the sidebar to the left, click on the Category Manager: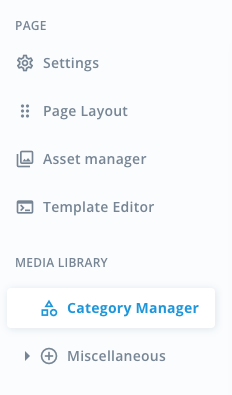 You'll see a list of categories: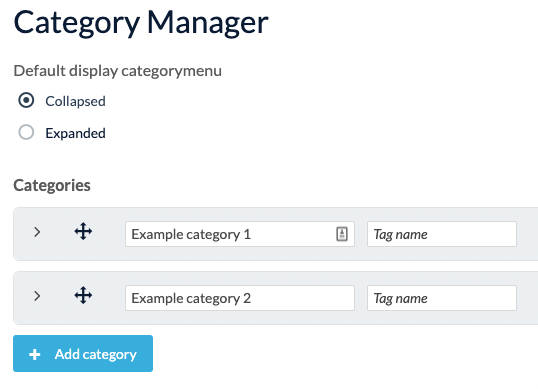 A gear wheel will only appear behind a category when there are no subcategories. If you do not see a gear wheel, but do not have a subcategory: delete the empty subcategory and the gear wheel will automatically appear.

Click on the gear wheel and drag & drop the images in the desired order. Hit 'Save' when you're done and click 'Close' to close the pop-up.