How to add an inline image into textblock modules text that can also be downloaded and shared.
Adding an image via the image icon in the editor allows the image to be placed anywhere within the text, but it cannot be made downloadable easily. This article explains a different way to add an image within the text that will automatically be downloadable and shareable by visitors.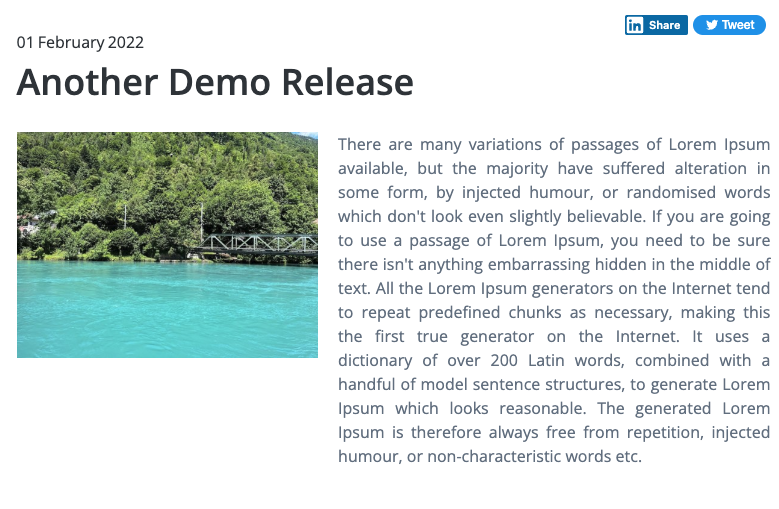 ​
1. Go to "Pages" and select a specific article.

2. Within the "Article Text" page, an 'Add inline image' button is available on top of each Textblock module.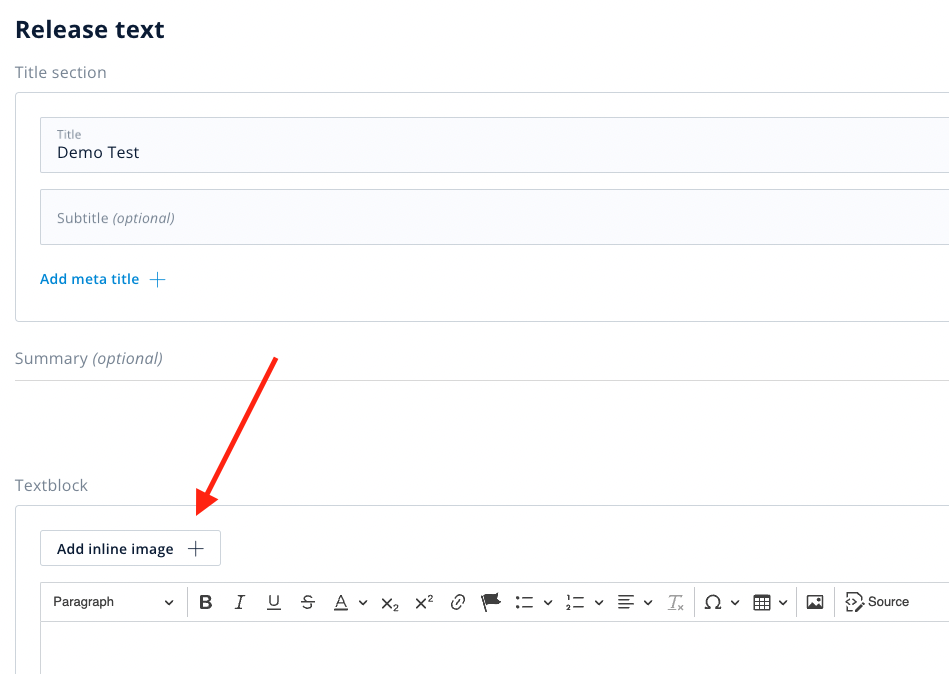 3. Clicking this button will open up the option to add an image, choose its alignment, size and optional wrapping.

4. If you click 'Add image', you will automatically be taken to the Asset Manager.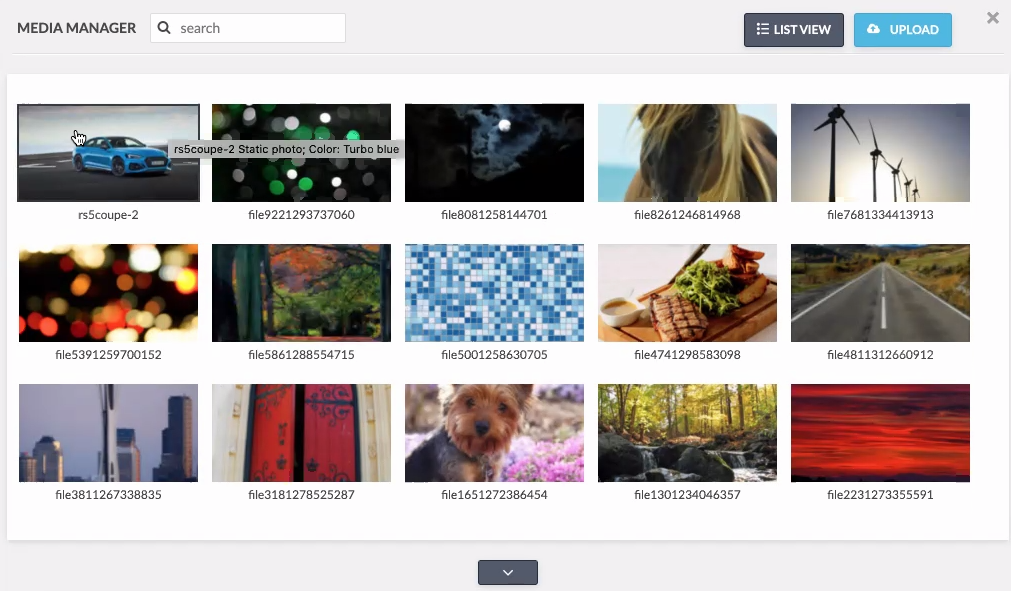 5. Select an image from Asset Manager.
**Please note: at this time only one inline image can be selected per Textblock module using this option.

6. After selecting an image, you'll then be taken back to the article editor. Choose to display the image on the left side, right side or centred above the text within the selected Textblock module.

7. By default, the size of the image is set to 40% of the overall available Textblock width but can be adjusted to whatever percentage is needed.
8. The text can also be set to "wrap around the image", which will result in the below example: