Have you ever written your press article as a custom page, but decided afterwards that it would be better to have it as a regular article? It's now possible to change a custom page into a regular article and vice versa, without having to copy all the text into a new article.
To do this, go into the editor of the article you want to convert. You'll see a cog wheel icon in the top right corner:

This will take you to the page settings overview, where you can choose the page type: either a regular press article or a custom page. If you want to convert a regular page into a custom page, click 'Custom page', and vice versa.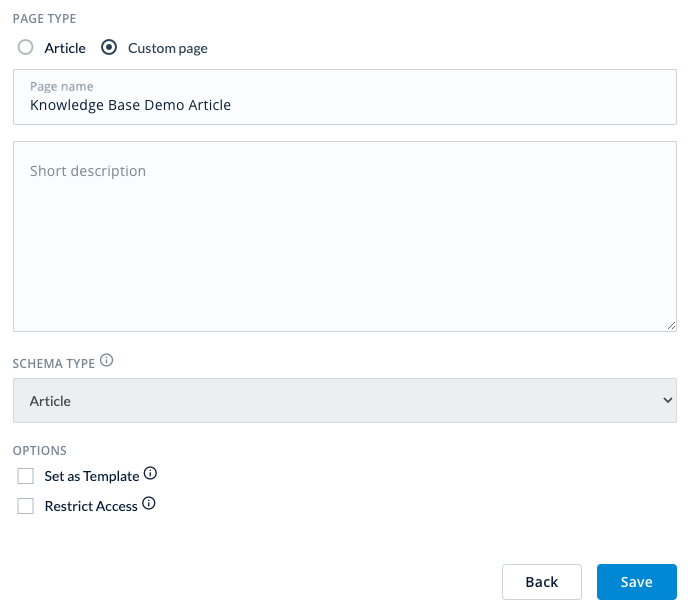 Don't forget to click the blue 'Save' button to save your changes.
That's it! Your page type has just been changed, and you can change it back just as easily if required.
Note that this doesn't change anything to the publication settings of the article, so that's something that you may want to change afterwards.