How to edit a video into the perfect thumbnail
Besides cropping photos, you also have the possibility to specify a 'preview frame' for videos uploaded via the Media Manager. After uploading the video, click the cog wheel icon under 'Options', and then click on the blue 'Edit Thumbnail' button:


Choose any point or frame in the video and click 'Save thumbnail' when you're satisfied.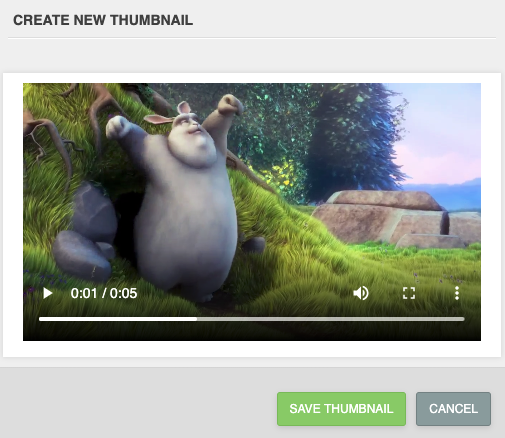 Processing the thumbnail may take a few moments, during which you'll see a message that the thumbnail is being processed.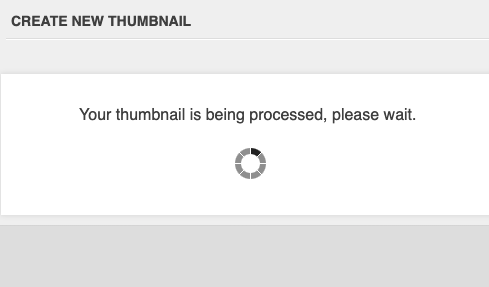 Click 'Save' to exit the Media Manager and go back to the editor.