How to display featured images on the archive pages of a Newsroom.
This article will explain how to display the featured image of each article on the archive page. By default, the archive pages will appear as a simple list.

1. From any page, click on the arrow button near the account and profile images at the far right side.

2. Click on "Account Settings" from the drop down menu.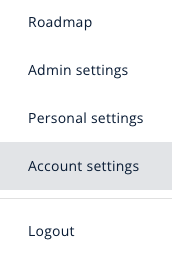 3. On the left side column, click "Advanced".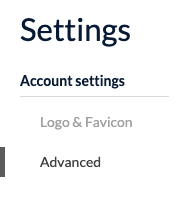 4. Scroll about half way down the page, to find "Show featured images on archive pages", and toggle the button to "ON".

5. Click "Save" at the bottom.
Featured images will now appear alongside the articles on the archive page.