How to change your password in the Manager.
1. Click on the user icon at the far right side of the navigation bar.
​

​
2. Click on "Personal Settings" in the drop-down menu.
​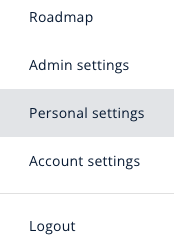 ​
3. From the menu on the left side, click on "Security".
​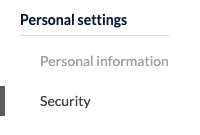 ​
4. In the next window, enter the old password, then the new one in the second and third boxes. ​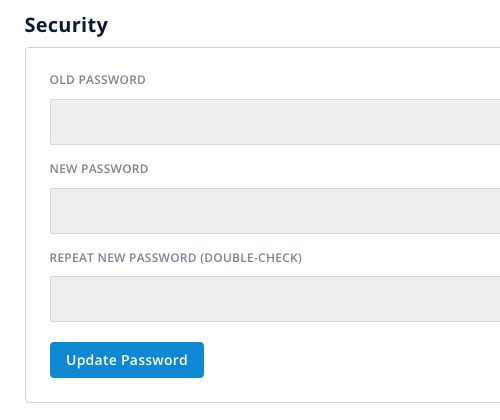 5. Scroll down and click "Save".
The new password will be stored and will be used the next time logging in.